Professional & Affordable Book

Trailers
Our Motto: Book Trailers You Remember.
LoewenHerz-Creative™ creates professional and affordable book trailers to promote your work as a fiction author. We are excited and incredibly honored that you are letting us be part of your marketing plan for your book.
We are a full-service motion graphics design studio specializing in creating fiction book trailers. In addition to our individual clients, we are contracted by two publishing companies as their professional book trailer designer and producer. Having worked with a large number of successful authors, each project is treated as an opportunity to get the client's message across in the most effective and creative way.
We pride ourselves in meeting the increasing demand for effective book trailers at a truly affordable price, something we are cementing quite a reputation for.
Founded in 2013 in Florida and now headquartered on the East Coast, we are driven to provide you with a book trailer that everyone will remember. Every book trailer is different, as it has its very own style – a style created and influenced by the author and by the book itself. So when we create your book trailer, we let your style shine through, because it's what makes you and your book unique.
Welcome! We can't wait to become part of your team.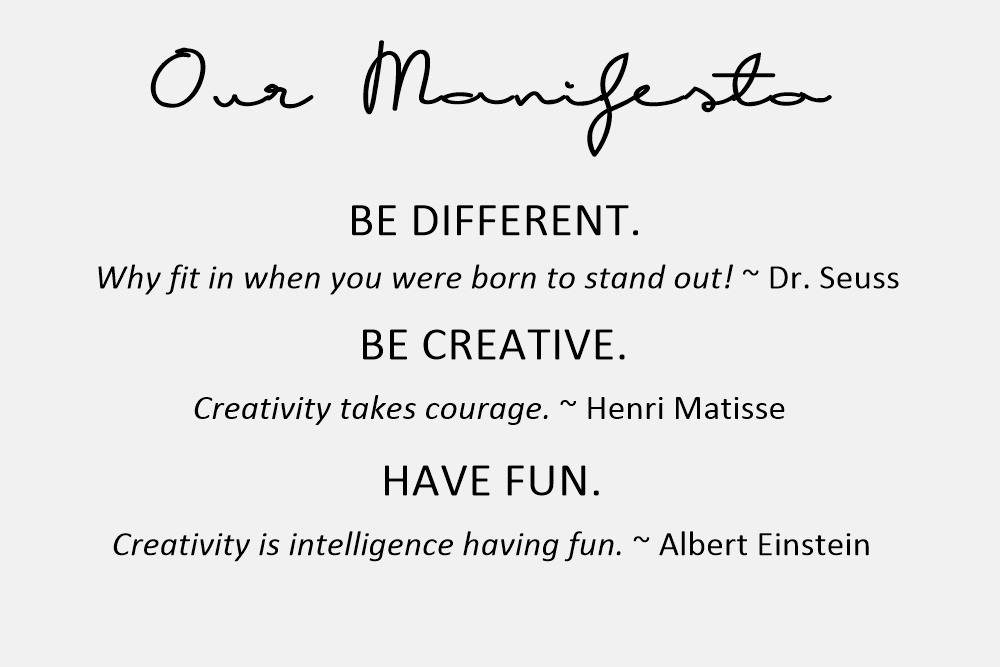 Please select one of our signature services from below.